Brasserie
We welcome you to our robust brasserie in the heart of Salland
Take a seat in our brasserie and discover the passion and hospitality from our team. The brasserie interior features a modern rustic decor. Enjoy the range of our menu full of seasonal dishes. Guests can enjoy Lunch, Dinner, drinks or a nice coffee. During the winters there is a large central fireplace burning to give guests comfort. In the warm summer days guests can sit out on the terrace or in our unique courtyard.
Open 7 days a week – 10:22 to 22:00
Would you like to come by? Reserve your table now by phone 0572-353552 or via E-mail info@hotelinnsalland.nl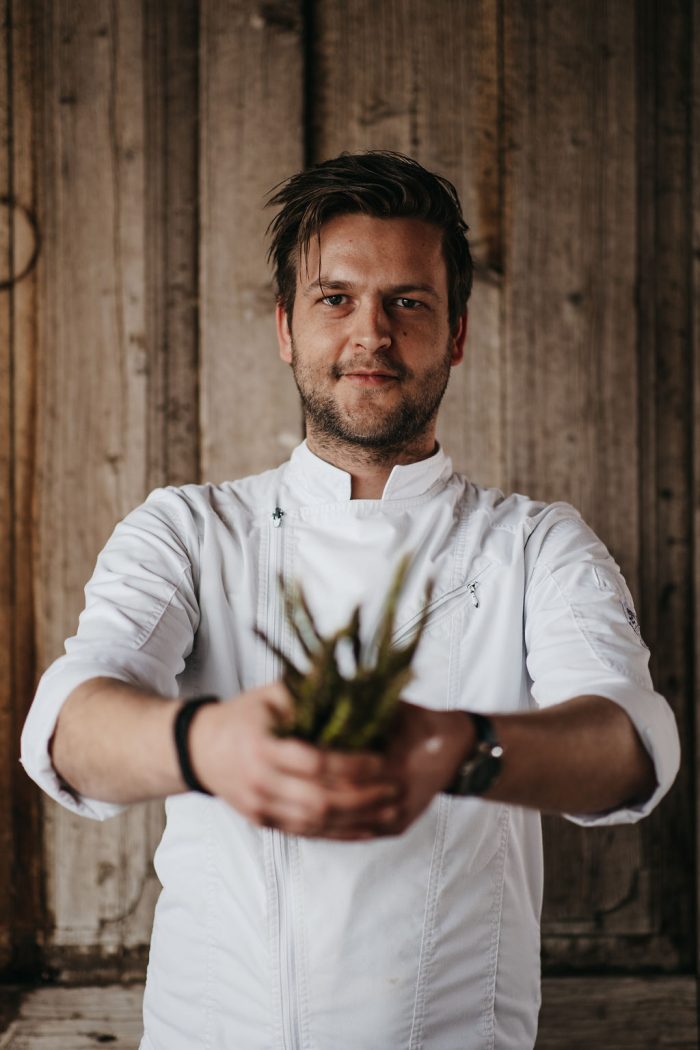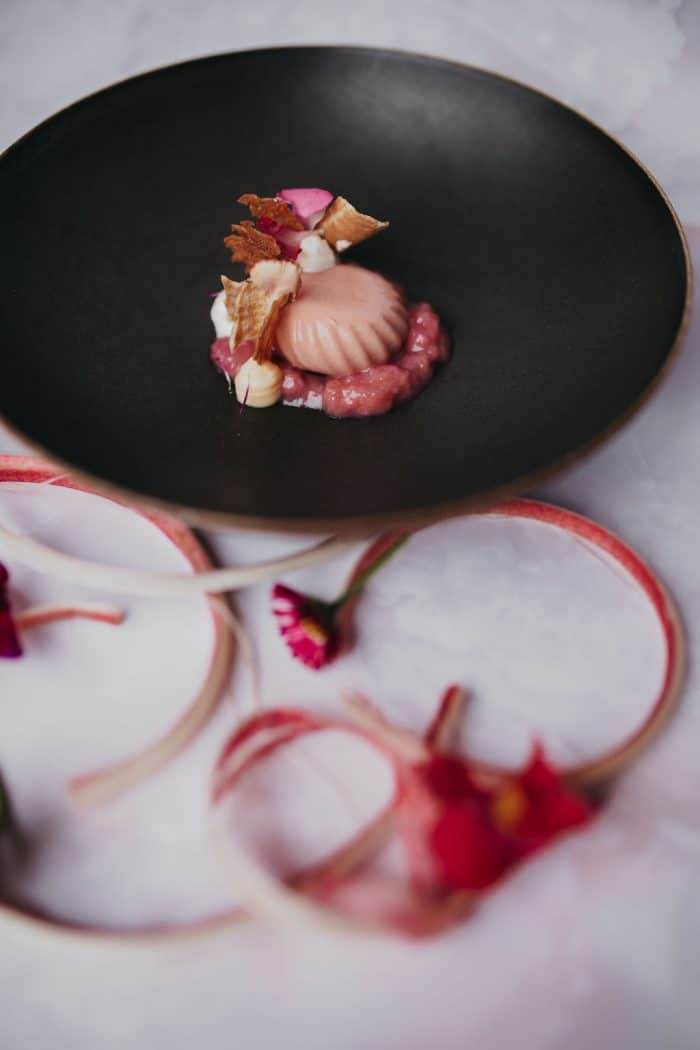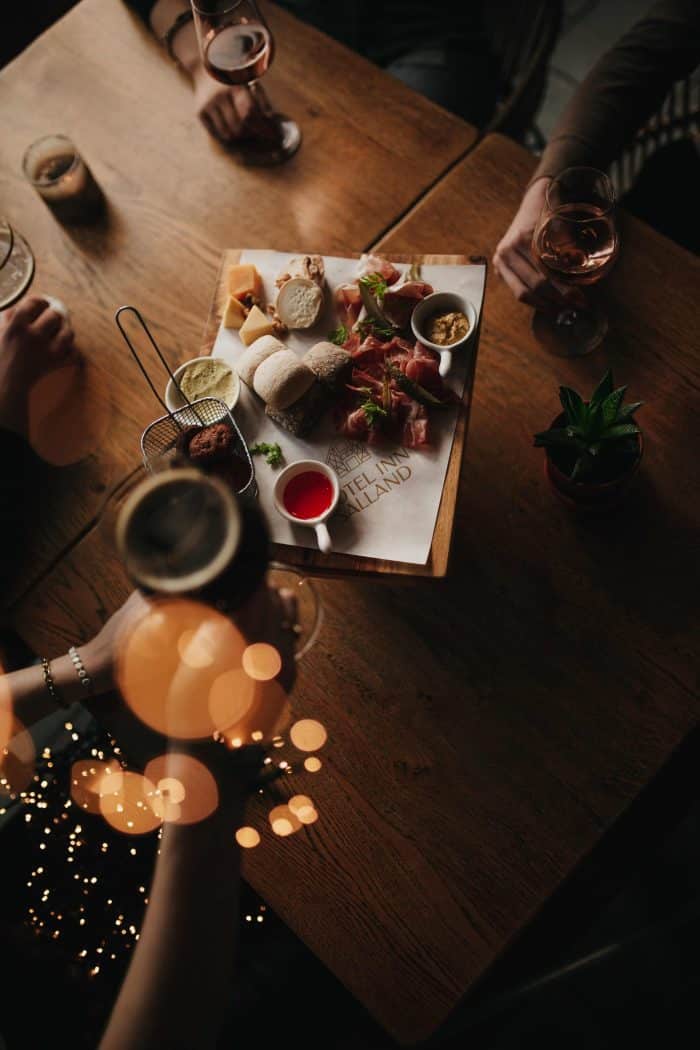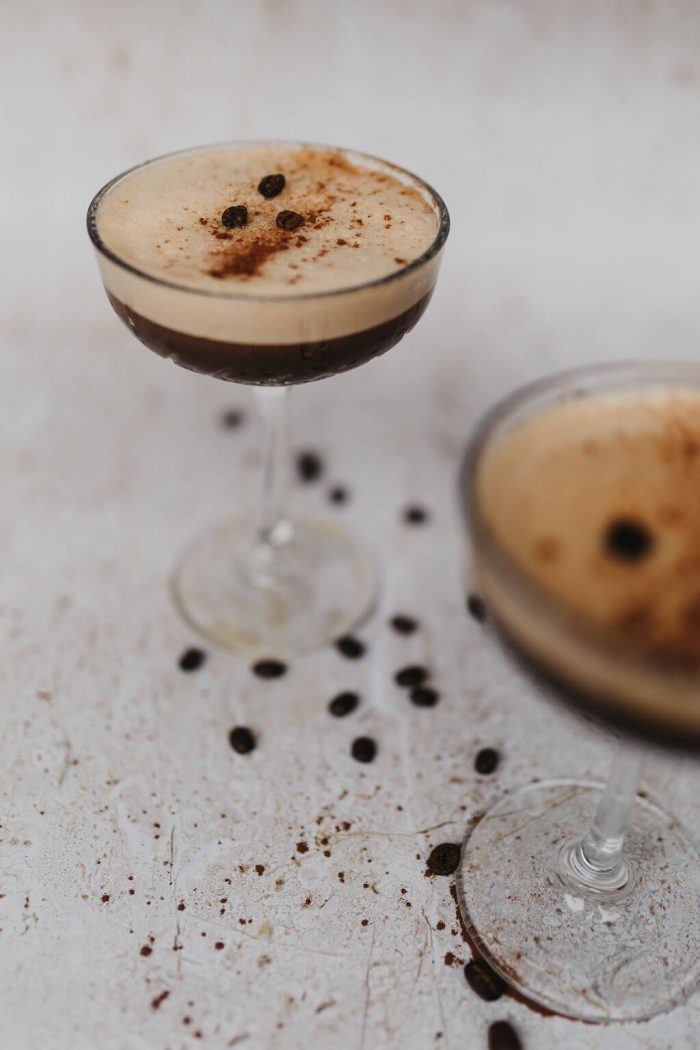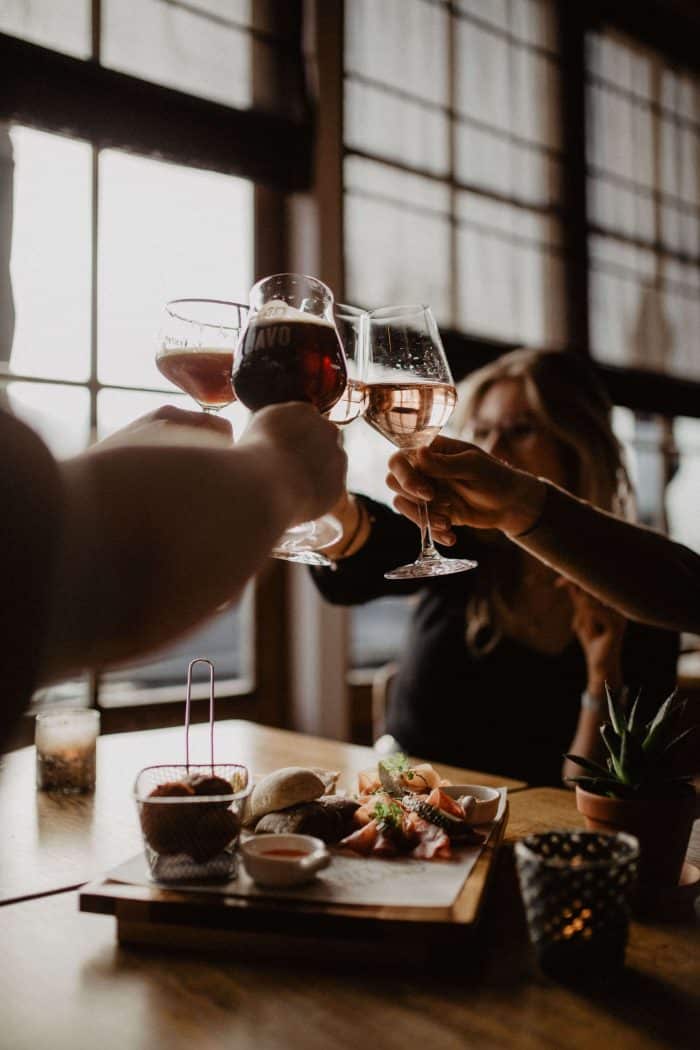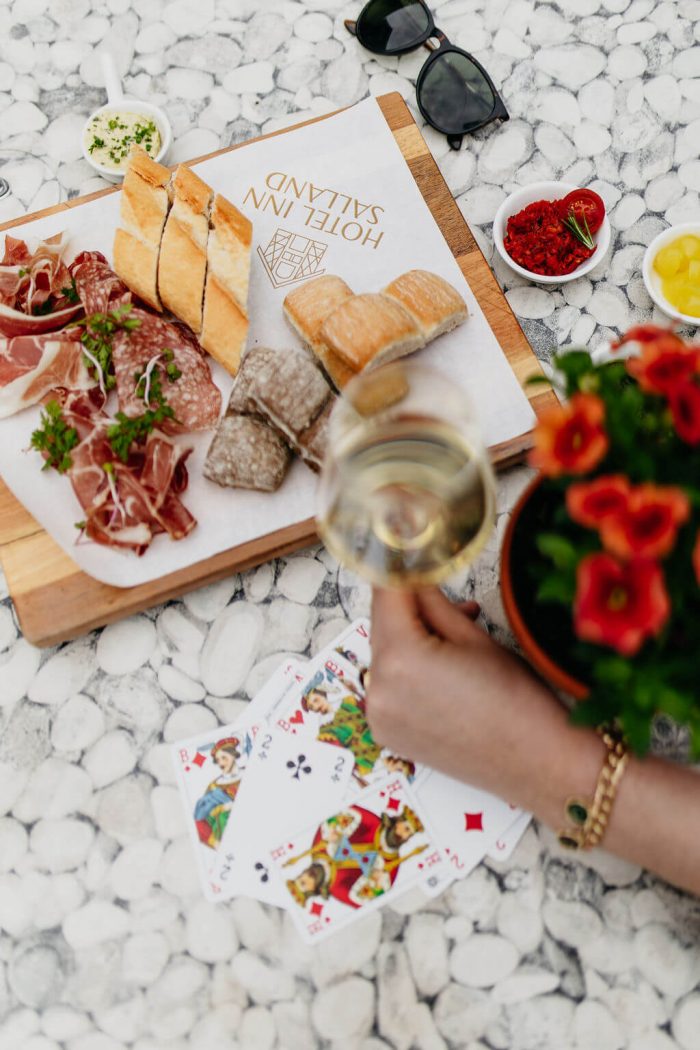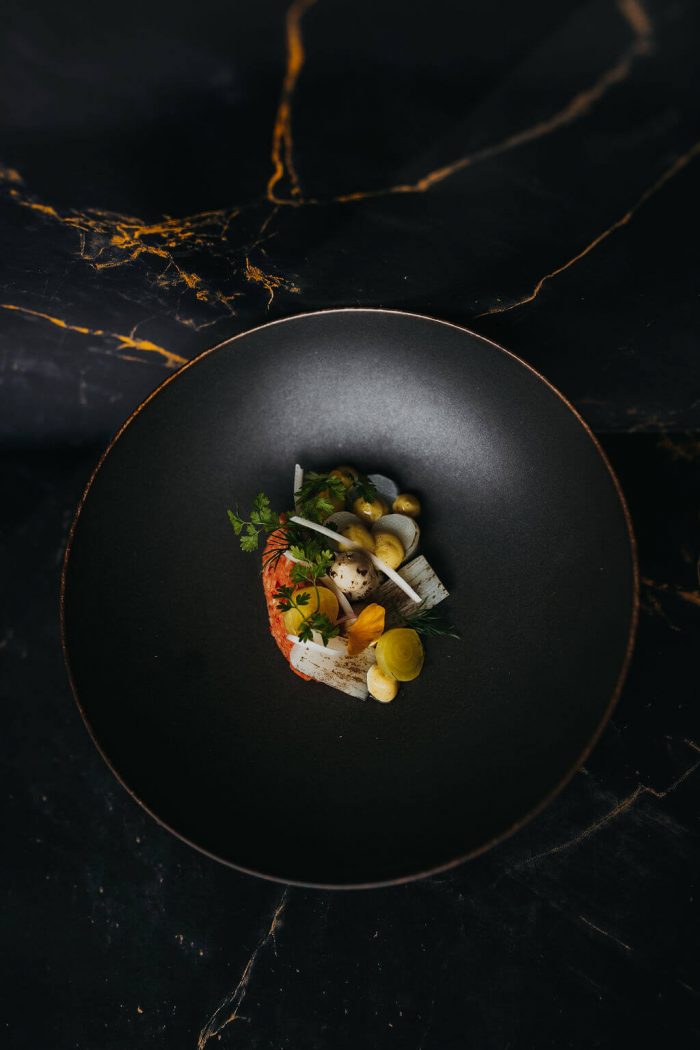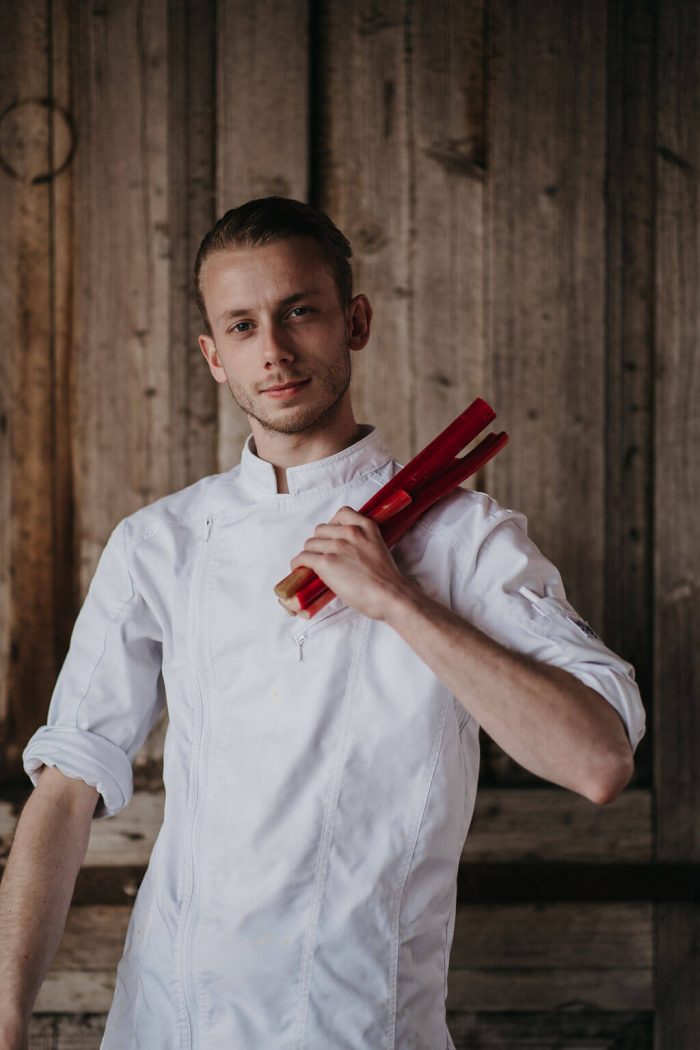 Coffee with Cake
At 10:00 Hotel Inn Salland opens for the early birds. Do you have an appointment or want to wake up and enjoy a cup of coffee and a delicious pastry at Brasserie Inn Salland? Everyone is welcome to come by.
Lunch Inn Salland
Do you want to enjoy a nice lunch with friends, family, or colleagues? You can sit peacefully in our restaurant or on the terrace and we will do the rest! Lunch is avaliable at Brasserie Inn Salland from 12:00.
Dinner Inn Salland
Our chef has specially prepared a diverse menu for you to taste. Our cooks are ready to surprise you 7 days a week from 17:00. Every evening they put together a different three-course menu for you to enjoy. Not in the mood for a surprise? Choose something from the á la carte menu! Do you have allergies or dietary requirements that need to be taken into account? Please let us know when you make your reservation so we can better accomodate you and provide you with great service.
Drinks Inn Saland
Would you like to enjoy a drink in the evening with a typical Dutch bitterball or try to some of our delicious bites? Our restaurant and terrace have room for both small and large groups. We are happy to reserve a table at Brasserie Inn Salland for you. Get comfortable in the lounge with a drink and enjoy the peaceful surroundings.
Groups Inn Salland
Would you like to visit with a large group? We offer lunch buffets, High teas, High wines, á la carte lunch dishes, barbeques or dinner buffets. For more information please call 0572-353552 and we will help you arrange it to your liking.
Reservations
Inside is the new outside.  Would you also like to dine with us? Avoid dissapointment and call us. We are happy to make a reservation for you. If you have any questions about the brasserie please feel free to give us a call. For more information contact our reception and we would be more than happy to help.